What are your favorite positions? Describe your masturbation routine, technique, etc. Do you care if a partner sees you going to the bathroom? Do you have any kinks? Feel free to email me anytime at unlawfulcolor yahoo.
Ask Me Dirty Questions.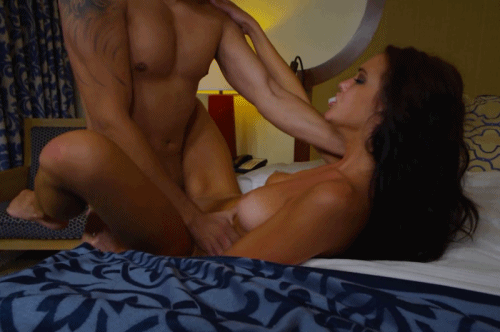 See, that's what the app is perfect for.
If you lack a penis, have you ever tried to pee standing up? Are they online? Would you be able to pick out your genitals from a lineup? Good job filthy pig. Is it hot or gross to get ejaculated on? Have you masturbated for or with someone via webcam?