What you need to talk about will depend on your situation, but you might like to think about the following:. You can also choose to be emailed when someone replies to your comment. I am very much struggling with the same situation, only I'm still in love with my ex-boyfriend I was flabbergasted. My boyfriend, however, keeps asking me about it, and I tell him I'm not ready to talk about it all.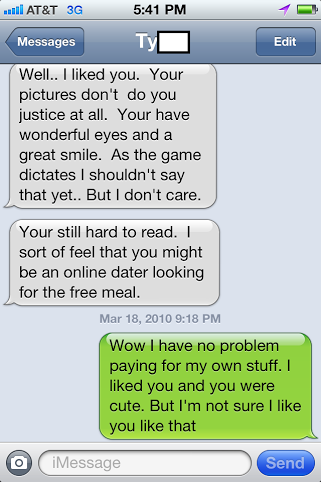 I don't know what to do about this.
"I'm in a relationship but love and am attracted to someone else"
We only started hanging out outside of classes maybe a month and a half ago, but since then we have seen a lot of eachother and I know that feeling of interest is mutual. Our good days are good, but when they're bad Its hard for me to decide who to stay with because i'm in a relationship with another guy and i just got back with him not too long ago, but now i'm starting to regret why i started the relationship again Her and I would always hang out, always together in class and out of class. I even dream about him. I know it's because he cares and wants to help me and try and make me happy, but his constant badgering is getting on my nervs.